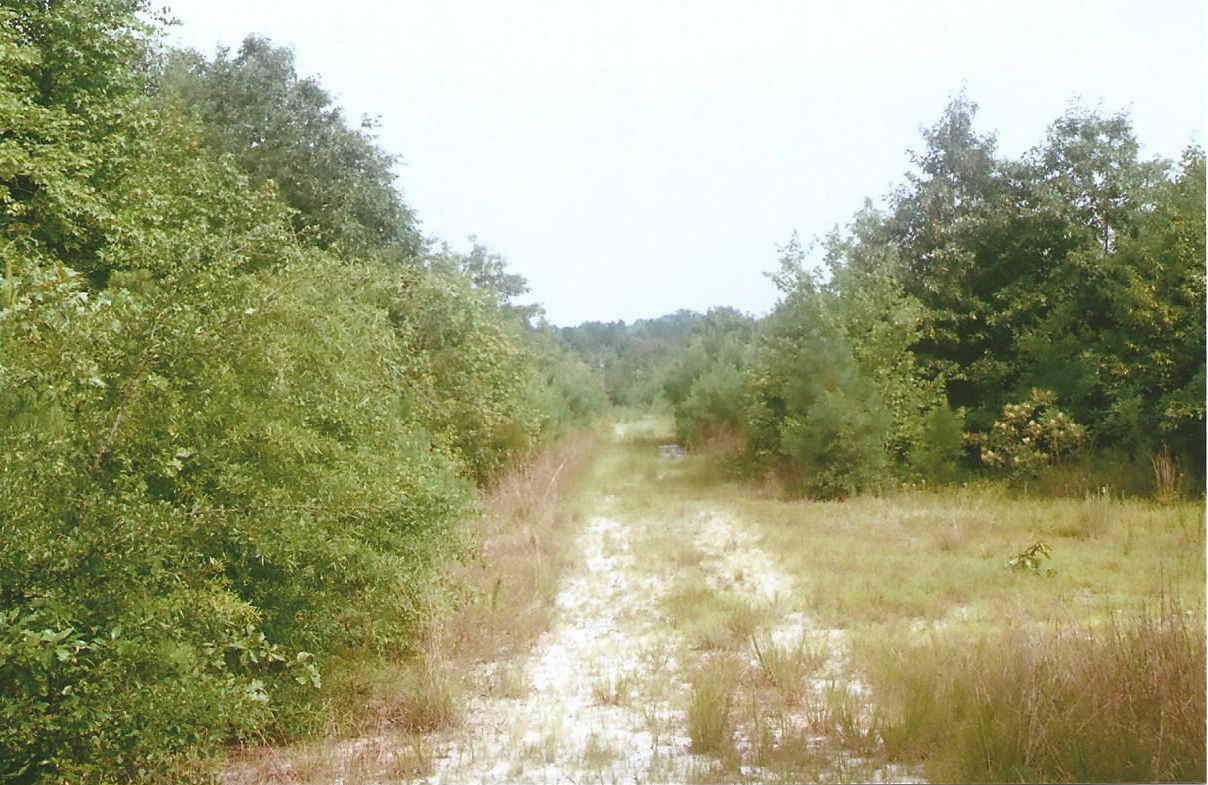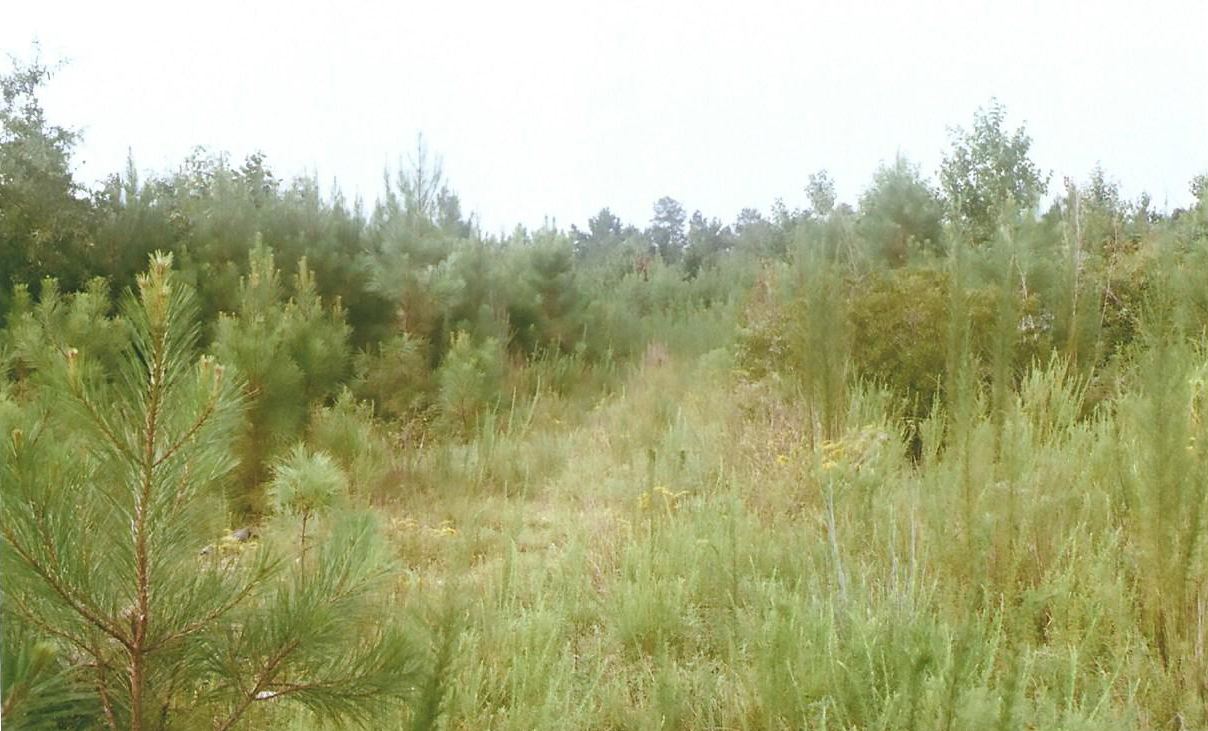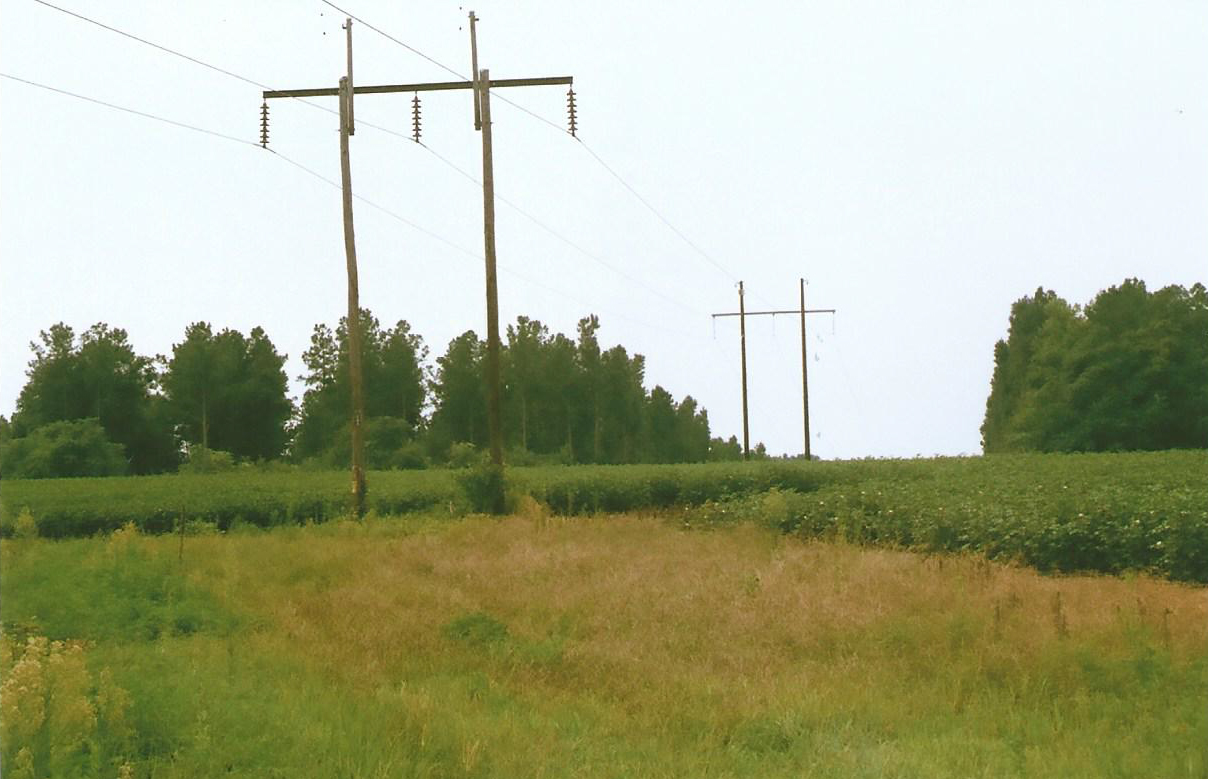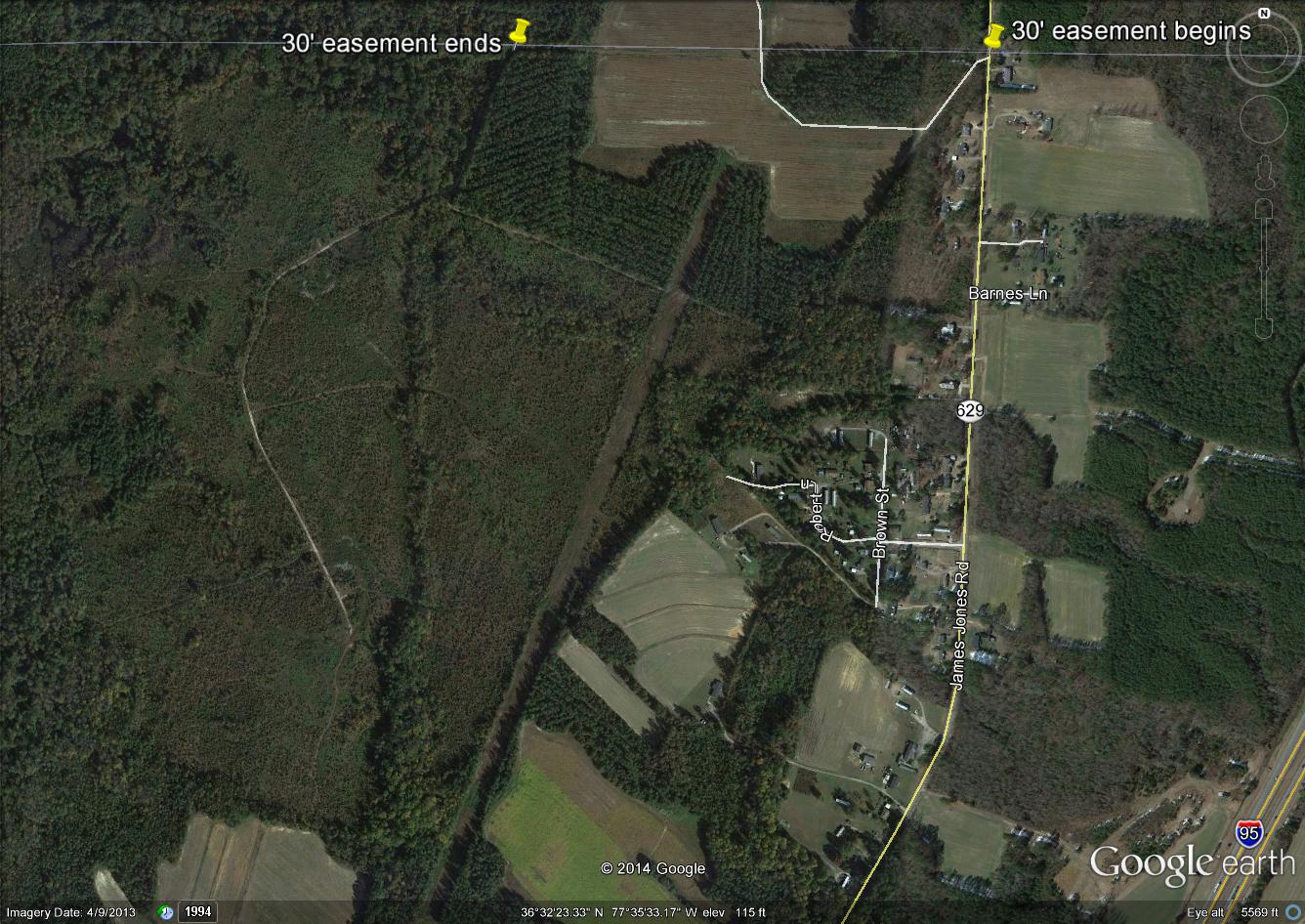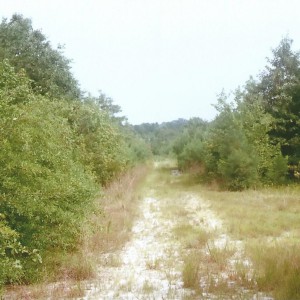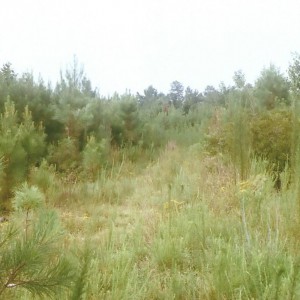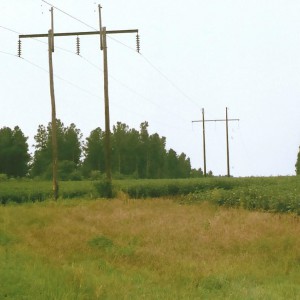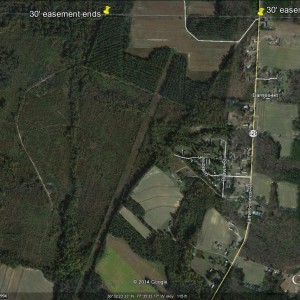 223 ACRES TRACT
NORTHAMPTON COUNTY, N.C.
223 +/- Acres
$275,000
Located on the N.C. - Va. border in northern Northampton County, N.C. 1 mile due west of Interstate 95.
Located in the Gaston Township, Pin # 4011-18-9435, deed book 981, page 719 in the Northampton County Registry
Timber is believed to have been clear cut in 2009.
Large electrical transmission lines run through the eastern portion of the property. Excellent property for solar energy companies and electrical power companies desiring to construct a solar energy farm!
There is a deeded 30' right of way easement accessing the property from SR1200, (Hwy 629), James- Jones Road. Right of way easement agreement in book 169, page 133 in Greensville County, Va. Register of Deeds office- see 30' EASEMENT MAP at www.corealty.net
Property predominantly has the (BoB) Bonneau loamy sand soil type- see SOIL SURVEY MAP at www.corealty.net
Soil believed to be suitable for conventional septic systems.
Soil access road runs through property.
Seller will deliver a special warranty deed to Buyer at closing.
Seller is selling the property "AS IS, WHERE IS".
There are no leases on the property.
There are no conservation easements on the property.
Excellent hunting opportunities! Go to www.corealty.net and click on WILDLIFE PHOTOS.
WILDLIFE PHOTOS seen on www.corealty.net were taken of wildlife on this property.
Some natural foods were used to entice some of the wildlife into some of the photographed areas.
24 HOUR ELECTRONIC SURVEILLANCE OF THIS PROPERTY.
Property:  Cor#223
---
WILDLIFE
Location
Northampton County, NC
---
PROPERTY DOCUMENTS
---
AGENT
CHUCK
OWENS
About | Listings
Office: 252.796.3165
Cell: 252.796.3165
Contact Chuck
---